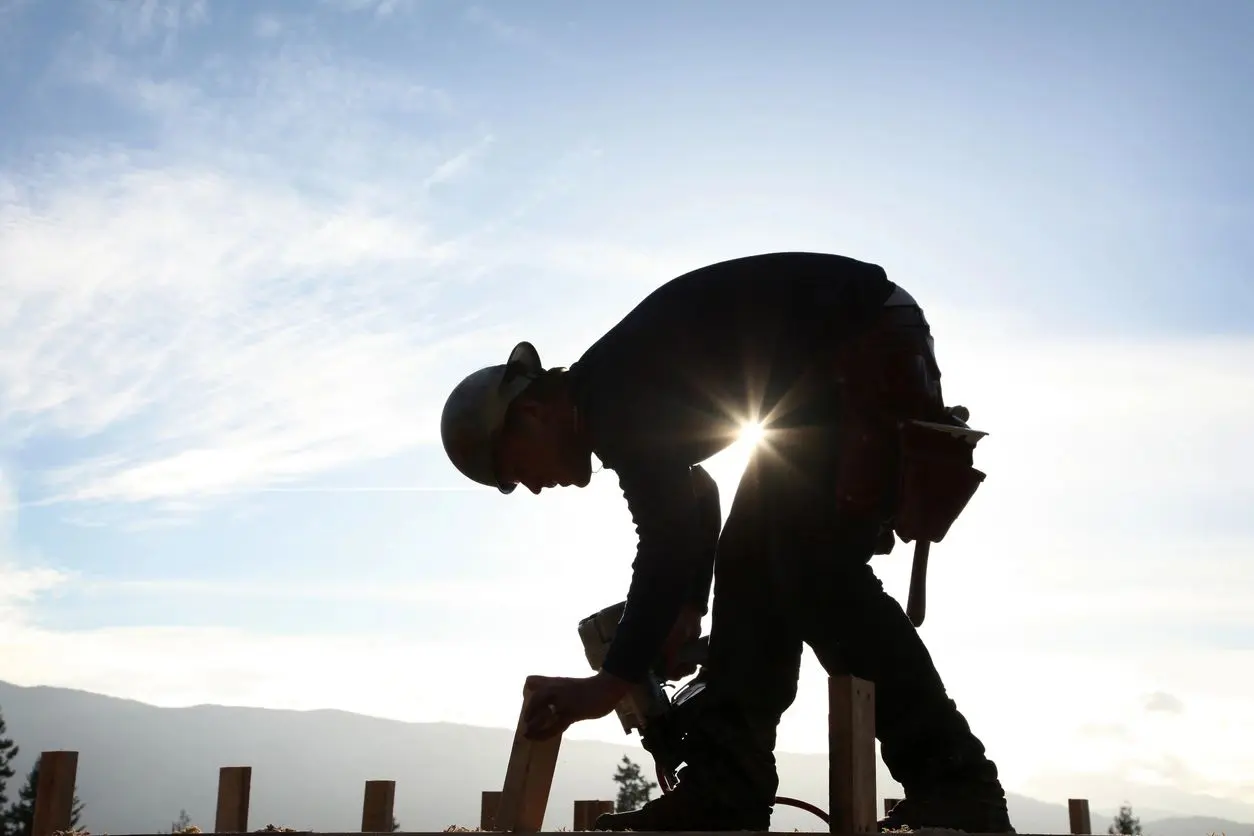 Specializing in
Your Project!
Renovation Experts in Residential and Commercial Properties
Established in 2007, Design & Do LLC is a general contracting company.. Here, we specialize in remodeling and repairing commercial and residential properties with an excellent client-centric approach.
At Design & Do, we provide construction services for clients that demand the best. By being multi-faceted and diverse in the services we provide it puts us far ahead of our competitors, even on the most difficult projects. While we are not a budget contractor, we do offer professional services that will make your project a success.

Free Consultation
Contact us for a free consultation. Please reach out soon for quality work and experience the difference.
What Makes Us Special
Established in 2007, Design & Do LLC has over a decade of industry experience. Our experts are knowledgeable and passionate about what they do. We listen to clients' needs and wants and draft a design plan that is suitable for our clients. Our customer-centric approach sets us apart from the rest, and we believe in building long-lasting relationships.